Children
"Partnering with parents and families to help children find and follow Jesus."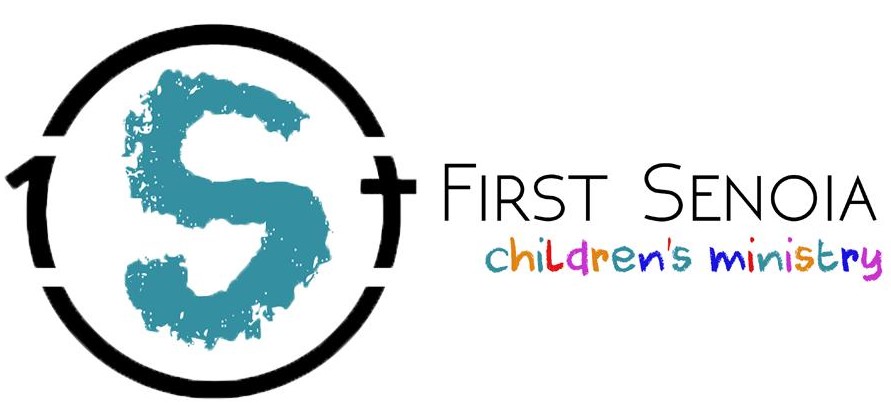 What to Expect
First Senoia Kids is our ministry for babies to 5th grade. We are passionate about showing children the love of God in a safe, friendly, and fun environment. Come be a part of a ministry that is rooted in Christ and filled with loving families. We can't wait to meet you!
CHECK-IN AND DROP-OFF
When checking in at our entrance, you will receive an adhesive name-tag with a unique numeric code to place on your child's back and a sticker with the alpha numeric code for you to keep. Once your child is check-in a leader will be at the door to help guide you to their age appropriate class.
PICK-UP
At pick-up, one of your child's leader will meet you at the door. Please present your sticker with your unique numeric code to pick-up your child.
SUNDAY MORNING SUNDAY SCHOOL
On Sunday mornings, we offer an inviting time where kids of all ages learn what it means to follow Jesus at their level. Our caring and faithful leaders instill biblical truths into students using sound curriculum (Lifeway's Bible Studies for Life) as well as games, music, and creative play!
WEDNESDAY NIGHT BIBLE DRILL
This fun and engaging discipleship programs for your kids from 3 years through 5th grades. Children will participate in large group worship time, Bible memory, games, and small group discussions and all while building friendships along the way.